Welcome Songwriters
It Takes A Song
We are always on the look out for a good song or good lyrics for a song to be finished. If you think you have that perfect song, we may be interested in working with you. We have a Nashville award winning songwriter we co-write with and we also like filter all materials for that individual to crititque. Remember, a note book of lyrics in a bedroom drawer will not go to far. We are members ASCAP and our award winning songwriter is a member of BMI.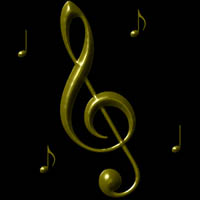 Submit all questions & above related matrials to:
Below you will find a link for Songwriters that may just be of interest to those looking for Nashville professionals to work with. The site gives more in depth information on songwriting then we have here at the moment. Have Fun.
Meanwhile keep comng back.