"TNT" PRODUCTIONS
Producers and Entertainers
Entertainment: Joe Tinoco &
Tamra Holden
We currently Produce and Star in Branson, Missouri's GOLD AURORA AWARD WINNING "Magnificent 7pm Variety Show" at The White House Theatre.
We are always on the look out for Talented Singers who can Dance. So if you think you have what it takes to work hard, maintain a positive attitude and a friendly personality then we want to hear from you!
Send us your Resume, Video, DVD, Photo, CD, or anything else you would like us to see, and we will schedule an audition as needed. No materials will be returned, so please do not send master copies or original photos. Thank You!
Send ... Attention To:
Producer Joe Tinoco
% The White House Theatre
755 Gretna Road
Branson, MO. 65616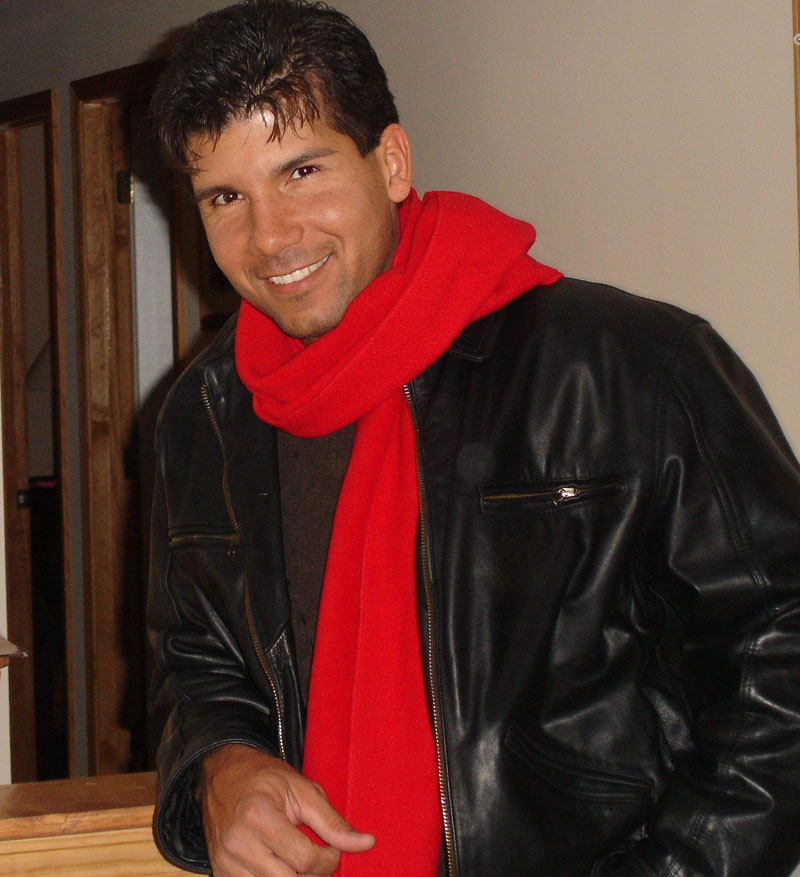 We work hard yet we always have a great time! It is all about Team Work.
Be sure and stop in and see our show!
The Hottest Entertainment
Spot in the USA! Branson, MO.
More About Who We Are And Our Accomplishments
Click on the Links below to visit our websites and find out all the latest info and happenings in our entertainment escapades!
Don't forget to sign our guestbooks so that we will know that you visited our websites! Thanks!
Check Out Our Other Pages Of Interest.